What Does the Future Bring? 8 Key Customer Service Trends in 2023
Life is changing, so are the tendencies that brands should follow. Check if your business is ready for these 8 customer service trends that are coming this year.

As we head into 2023, innovations and technologies are playing even a more crucial role in customer service trends. The pandemic has changed everything about how we live, work, and shop.
Automations like chatbots and clever IVR (interactive voice response) systems are becoming more and more popular.
Customer service agents rethink their careers and work conditions, setting a clear preference on work-from-home.
Live chats and call centers are demanding nothing less than immediate responses from your customer service team.
Customers are reexamining their values and expect brands to be responsible for the impact they make on this planet and society.
Every interaction becomes personal to the point when companies know your name, IP address, and social media accounts after the first visit.
And don't get me started on the whole AR/VR trend.
So, what are the hottest customer service trends these days? Is the cyberpunk future of customer service already here? Or, maybe, nothing really changed since the first ticketing system?
Let's take a closer look at these 8 emerging trends in customer service in 2023.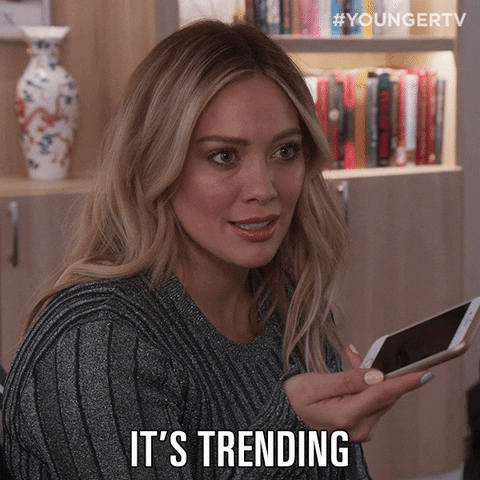 8 customer service trends to help you get ready for what's coming
1. The demand for customer service representatives will decrease
The demand for customer service employees has been growing rapidly for the last decade. But recently, this growth has been disrupted by the increasing popularity of various automations (someday, robots will replace us all, won't they?)
According to the US Bureau of Labor Statistics, the employment of customer service representatives is projected to decline 2 percent from 2018 to 2028. This decline is expected as more tasks are being automated by chatbots, self-service technology, interactive voice-response systems, etc.
2% doesn't sound like that big of a deal, but it's still a huge shift if you think of how many people are working in the customer service industry right now. The same report says that customer service representatives are still employed full-time in nearly every industry. Besides, retail, insurance, and business support industries are the largest employers.
Businesses have understood long ago that high-quality customer service is the only way to stand out from competitors when other factors are equal. That's why they invest in customer service training as well as the new technologies and automations.
2. AI will be gaining its momentum
Automation isn't exactly a new notion in the customer service trends. Mainstream IVR (interactive voice response) systems appeared in the '90s, while the first wanna-be chatbot ELIZA was created even earlier — in 1966.
Today's chatbots are not what they used to be in the '60s. Back then, ELIZA would just pick random phrases from people and generate pre-prepared or pre-programmed responses based on them.
Chatbots were rather primitive until recently. But then artificial intelligence became a game-changer. The technology has been advancing rapidly ever since, with the new improved know-hows appearing every year.
Now, AI-powered chatbots can analyze human language and learn from it over time. They can search the web and their inner knowledge base, generate interactive responses and guide people from their first visit to the final purchase. All without human help.
So, does it really mean that automations will replace human customer service completely in 2023?
No, AI technology is not there yet. It's great for automating routine customer service tasks like pre-qualifying potential leads with the help of simple yes/no questions or helping customers find answers in your help center. However, they still lack basic sympathy and can't help with more complicated issues.
AI isn't your savior yet, but it's definitely a force to be reckoned with in 2023.
3. Customer service teams will keep working from home
You may have heard of the "Great Resignation", or "Big Quit", an economic trend in the US in which employees voluntarily resign from their jobs en masse. The tendency has been growing in popularity since the beginning of 2021.
Why do people quit? Well, the COVID-19 pandemic has allowed employees to rethink their careers and, more importantly, work conditions. People are increasingly looking for jobs that allow them to work from their own space, and are willing to leave those that don't. Additionally, many workers strive to gain a better work-life balance with flexible schedules.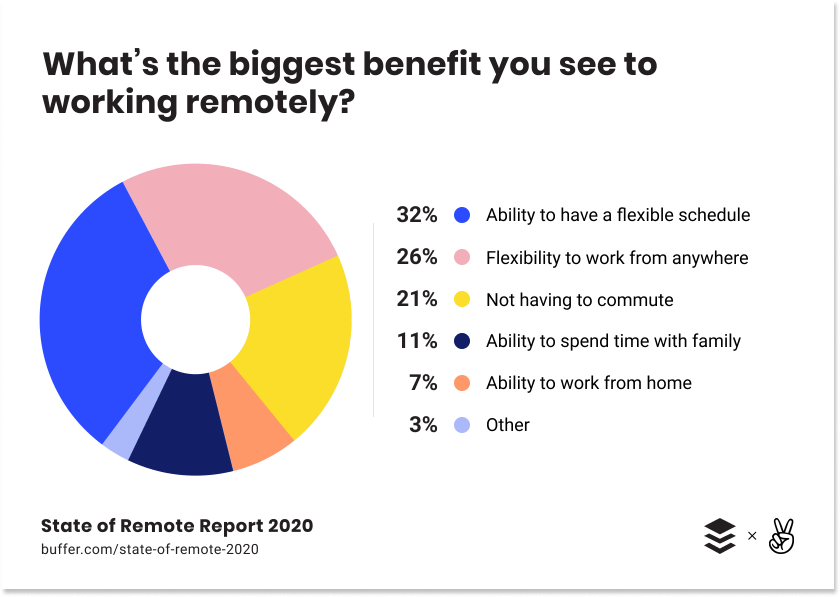 Interestingly, in late 2020, when companies began to transition workers back to the office, 56% of customer service agents refused to go back and continued to work remotely. It looks like if you are not ready to provide a WFH (work from home) opportunity, you may lose over half of your employees. As business author Alan Deutschman says, "Change or die."
Moreover, customer service teams may have a point to bring this swing into customer service trends. They can easily have the job done from any place if you provide them with sufficient equipment, reliable software, and training.
This approach can even help to improve your customer satisfaction rate. Since customer service reps are involved in a stressful job, having the comfort and quiet of their homes may help them increase productivity.
So, if you haven't already, deploy a customer communication platform that can help your agents offer online customer service wherever they are. Also, think about how to improve security protection and ensure that employees still experience a sense of connection and purpose even at a distance.
4. Customer service goes omni-channel
Contrary to common belief, omni-channel customer service is not just offering more than one communication channel to your customers (if anything, it's called multichannel).
Omnichannel means offering such a seamless experience across those various communication channels that customers won't even notice the difference. Like, if you have a brick-and-mortar store, an e-commerce website, and a mobile app, they should be in perfect sync with each other. Сustomer data should be fresh and instantly updated across all channels.
At least that's what customers expect of modern businesses. So many researchers have confirmed this already that I just can go all day citing them. Here are just a few:
One thing is for sure. In 2023, omnichannel support isn't a customer service trend you MIGHT consider — it's a MUST. Customers will switch from desktop to mobile, from a website to a mobile app, from a live chat to social media. And you must meet them everywhere with up-to-date information and timely help.
Modern customer service tools have made it even easier. For instance, HelpCrunch as an all-in-one customer communication tool connects live chat and email support while collecting real-time data about every customer. Support agents have access to default info like visitor's language or time zone, while you can also transfer your custom data.
5. Customer service is becoming real-time
Let me put it this way. Customers' expectations are constantly rising to the point when ALL businesses are expected to be fast and convenient like Amazon or Google. As Brad Birnbaum, CEO & Founder of Kustomer, so accurately put it in his piece for Forbes:
Since Amazon first showed its success through the democratization of consumer ease and changed the way we view what's possible, just about anything can be delivered to your house within 24 hours. A car can show up for you within minutes. A new wardrobe can arrive within a day or two. Groceries can come within minutes…

… With every great on-demand experience customers have with one brand, they expect it to be replicated by other brands, regardless of industry.
So, where are we on the whole real-time thing?
The most common customer service channels haven't really changed over the past decade. Email, live chat, and phone calls are staying popular among users, with social media becoming increasingly drawing. What has changed is the time that people are willing to wait. That's why providing real-time support with a first response time of 1 minute or less is one of the biggest customer service trends now.
But don't be afraid just yet. Real-time doesn't mean you have to hire dozens of call center operators and go all-in on it. There are several ways to make your customer service as real-time as possible:
6. Personalization has never been so personal
Account-based targeting had hardly gained wide popularity before the new customer service trend took its place – people-based targeting. Before businesses were trying to provide personalized customer experience to certain companies, now customer service can target certain people within those companies.
For instance, tools like Userproof allow you to set dynamic website images, CTAs, and blocks of text that will change for each visitor and use case separately. Basically, you can create different versions of your website and each visitor will see the unique one tailored for their use case.
Proactive customer service went even further. You can now see chatbots' messages that not only target you precisely based on your behavior but can call you by name and mention your personal info.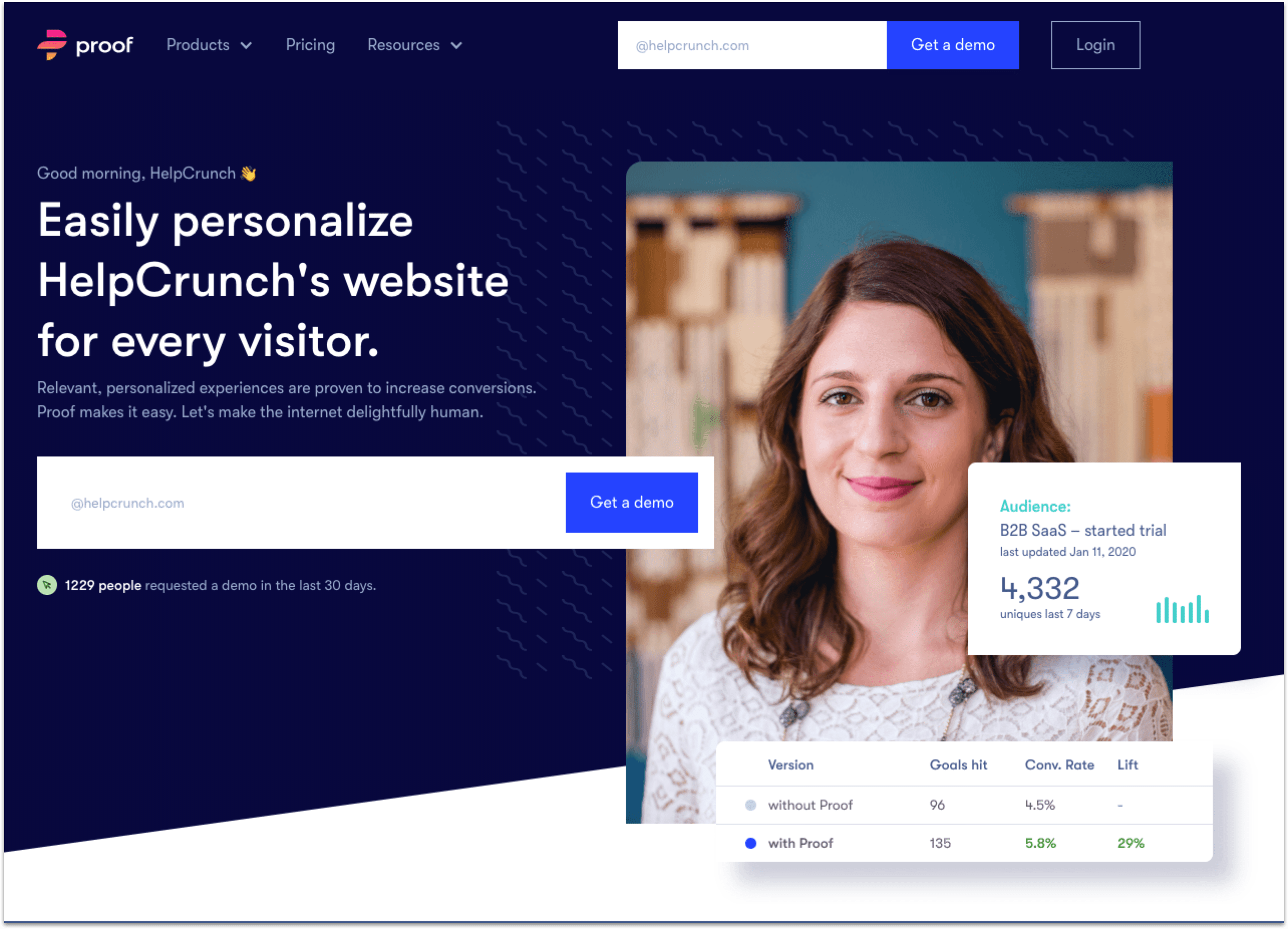 Of course, the other side of this medal is the question of necessity. Does it really make sense to take personalization this far? Where is the line between personalized and creepy?
I guess we'll see. Among other customer service trends, this one is relatively new, and it is too soon to draw any conclusions. But one thing is for sure: you can't target every potential lead the same way. Segmentation and personalization are the new big trends, and you can still jump on the hype trend.
7. AR and VR can be a great way to stand out
I have found sections dedicated to augmented and virtual reality in almost every recent article about business trends I've read. Gartner has named it one of the top 10 strategic technology trends four years ago already. And although marketers have been discussing various ways to implement this tech, you don't usually see them succeed. Not often, that is.
There's a very simple reason for this. Due to the high price and complexity, AR/VR is still mostly available to big brands with vast resources. But that only means that if you do try and implement AR and VR in your customer experience strategy, this will give you an incredible edge over the competition. For instance, the IKEA Place app. You can install it on your phone and try how any piece of furniture will look in your room through AR technology.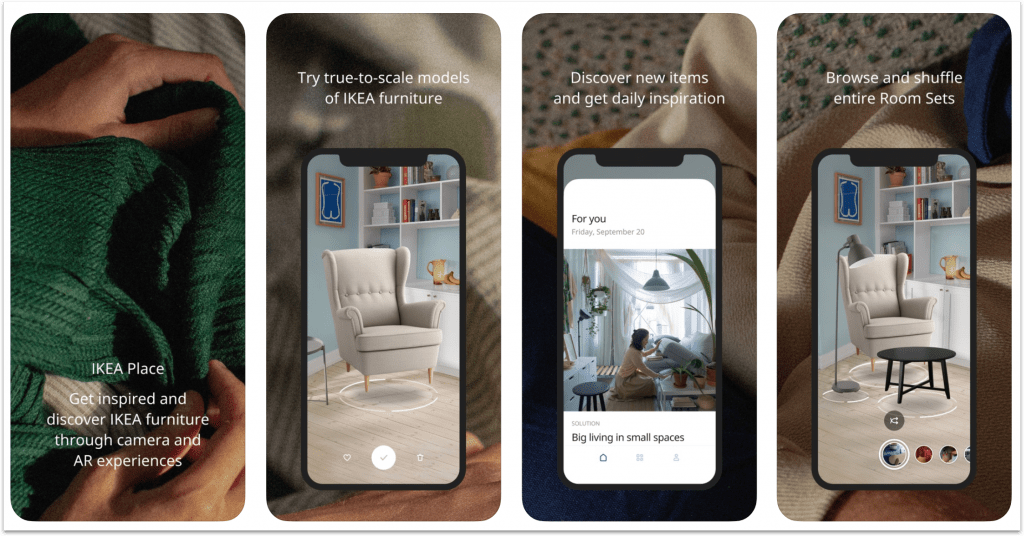 So yeah, I don't think that AR/VR technologies will be the next big thing in the customer service industry. For one thing, it's still inaccessible for mid-size and small businesses. But if you have some innovative ideas, maybe they're worth a try?
8. Customers expect companies to lead with their values
Driven in part by the work of environmental activist Greta Thunberg and the COVID-19 pandemic, many people have reexamined their values. And now they expect brands to lead with their new worldview. I am talking about conscious consumption, environmental impact, equity, and inclusion matters.
It's not enough anymore for companies to just provide fast and friendly service. At this point, you should connect with customers on the issues they care about.
So, whether it's social responsibility or inclusion, consumers are increasingly turned on by what companies stand for. In fact, in 2023, value-related criteria will become as important as price and quality, especially for younger consumers.
Here are a few statistics to give you a better understanding of what I mean.

Among the hottest topics to talk about in 2023, there will be diversity and inclusion, balance and mental health. At the same time, businesses should pay attention to sustainability as green bonds, where the money targets an environmentally friendly project, see the highest issuance of $481.8 billion in history.
If you are struggling to understand what are the topics that concern your target audience specifically, then turn to customer data. By taking the time to get to know your customers better, you'll be able to build strong connections with them.
Bottom line
Customer service isn't developing in some kind of vacuum where nothing new can come through. Like any other industry, it's also largely influenced by hype trends like artificial intelligence or virtual reality.
But there's one thing in the customer service industry that will never go out of fashion, and that is genuine timely help. Get a decent customer service tool like HelpCrunch, give customers all necessary means and ways to contact you, and your work is half done right there.