12 Customer Service Memes You Can Relate To
Next time you feel frustrated at your job, just check these 12 all-too-familiar customer service memes and see that you're not alone.

Working in customer service has its ups and downs. On the one hand, your job is literally helping people and solving their problems which can be very fulfilling at times. On the other hand, not everybody wants to be helped.
Sometimes, customer service work is more of a torture than a life calling. Frustrated customers can be rude and demanding while their issues can be either obvious and stupid or way too difficult for you to resolve. And we can't forget those dicpics that every customer service warrior receives from time to time.
But, on the plus side, rude customers, their obvious questions and customer service daily routine are an ideal breeding ground for jokes and memes. As they say, if you can't beat them, join them.
So, let's have some fun, shall we?
The following picture is one of the most popular customer service memes that you will see everywhere. And I can see why.
If you've spent at least a day in support, you'll definitely relate to it.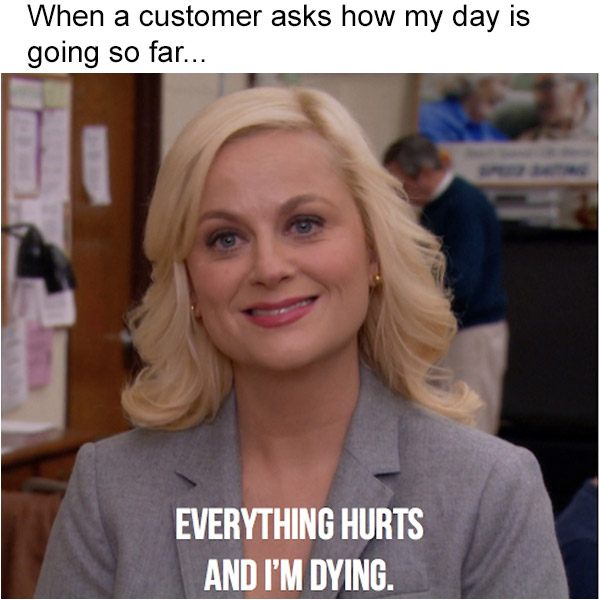 We at HelpCrunch are no strangers to a good customer service meme. I, for once, often use them in my articles and social media posts.
One of my all-time favorites is the one about an amount of work support agents have to do simultaneously that I used for the article on help desk software.
Have you ever managed ten different conversations simultaneously while trying to reproduce a couple of glitches that customers reported to you and initiate a dozen refunds? Then you'll feel the pain of this customer service meme.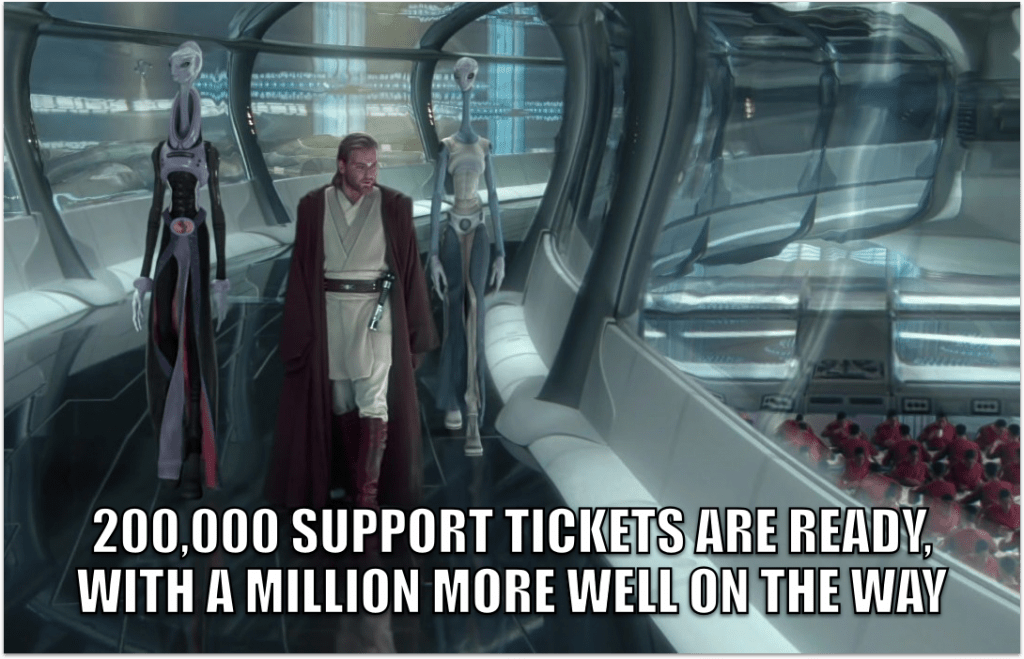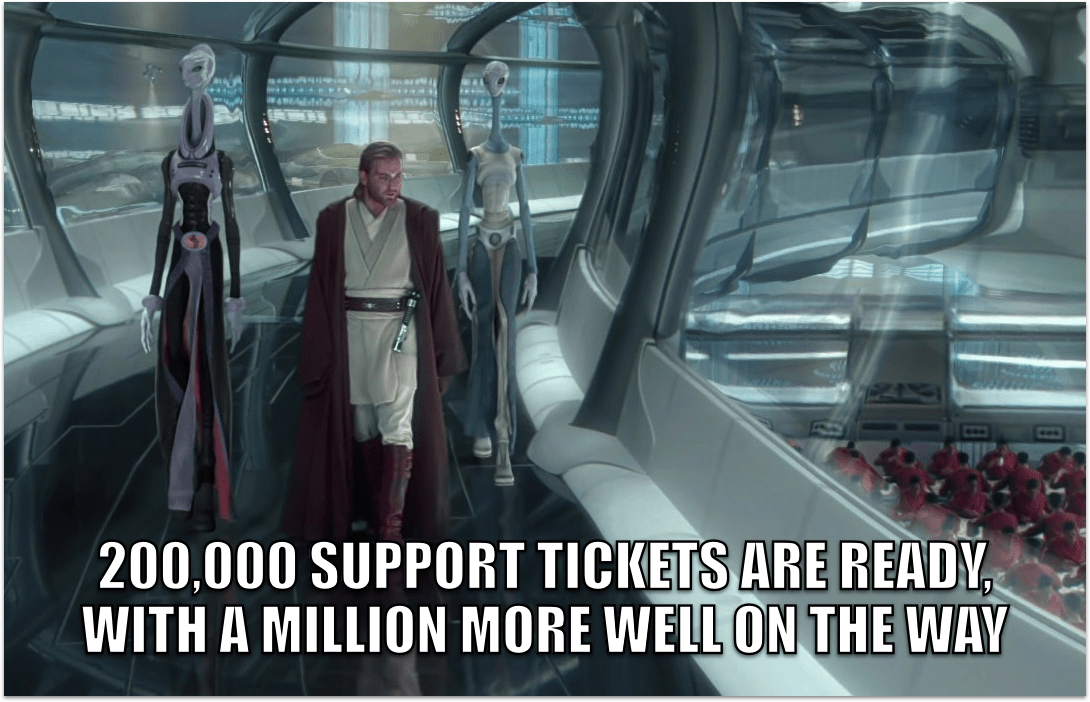 Like it or not, customer service is always about people. You spend the whole day talking to clients and listening to their frustrations. And yeah, they can be frustrated, but you can't afford the luxury of showing your bad mood at work.
It's always 'nice to hear from you, thank you for contacting us, have a nice day' even if you don't feel like it.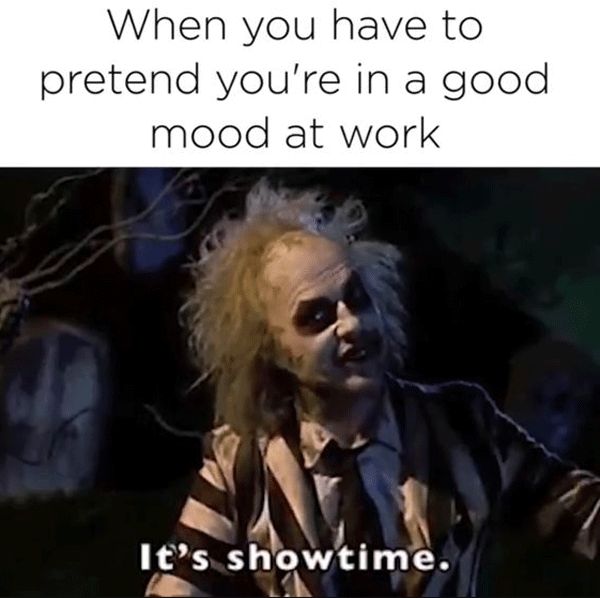 Who could have thought that there can be advantages to being a startup and having no customers — you don't have problems with your customer service as well.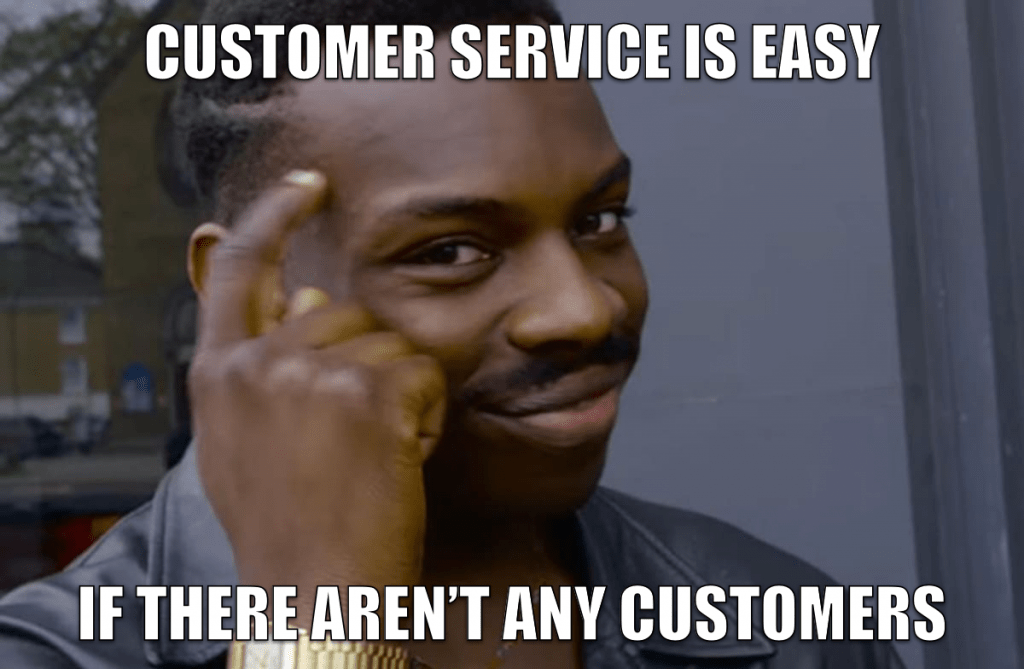 It's not like you can just pick up a phone and instantly become a customer service representative.
Those people have a very specific set of soft skills — active listening, empathy, patience as well as excellent time management and problem-solving abilities.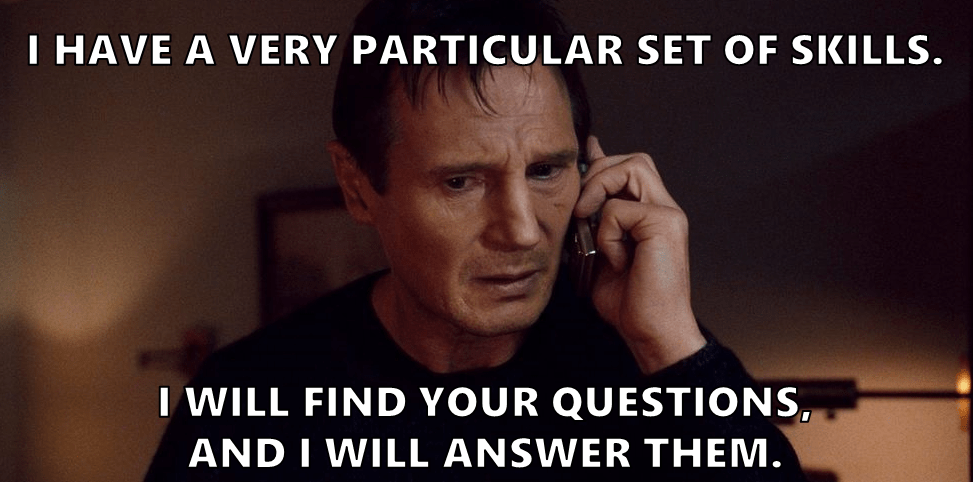 But it's not all roses when you work with people. The following meme represents 99% of customer service work.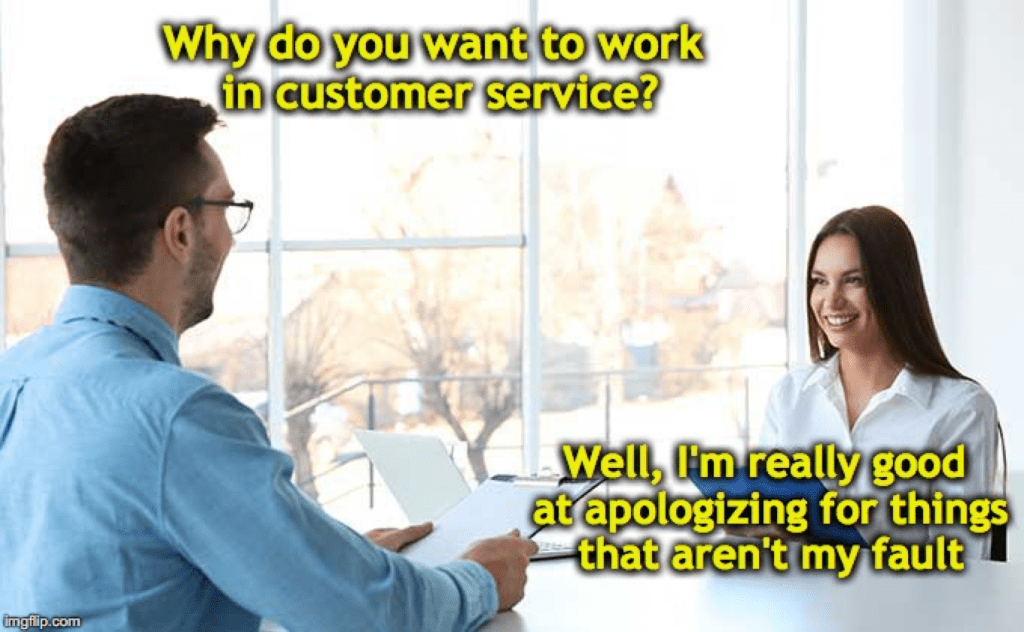 It always astonished me in a bad way how rude people can get when talking to customer support. Obscenities, swearing, rants and unfair accusations — everything goes.
So, if you've worked in customer service for quite some time, you have no choice but to develop thick skin.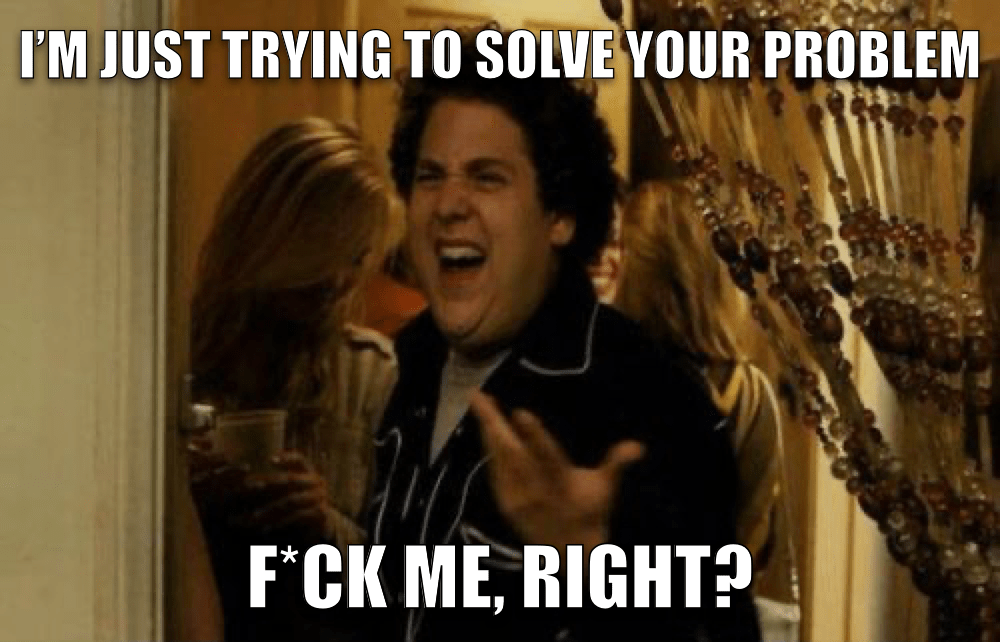 Every business owner's nightmare is when their service is down. But you know who suffers even more when it happens? The customer service team.
The minute your service becomes non-responsible, people are writing angry emails to support agents and it's quite difficult to say something when it's obviously not your fault.
So, all that's left to do is apologize a million times and say that the team is already fixing the problem.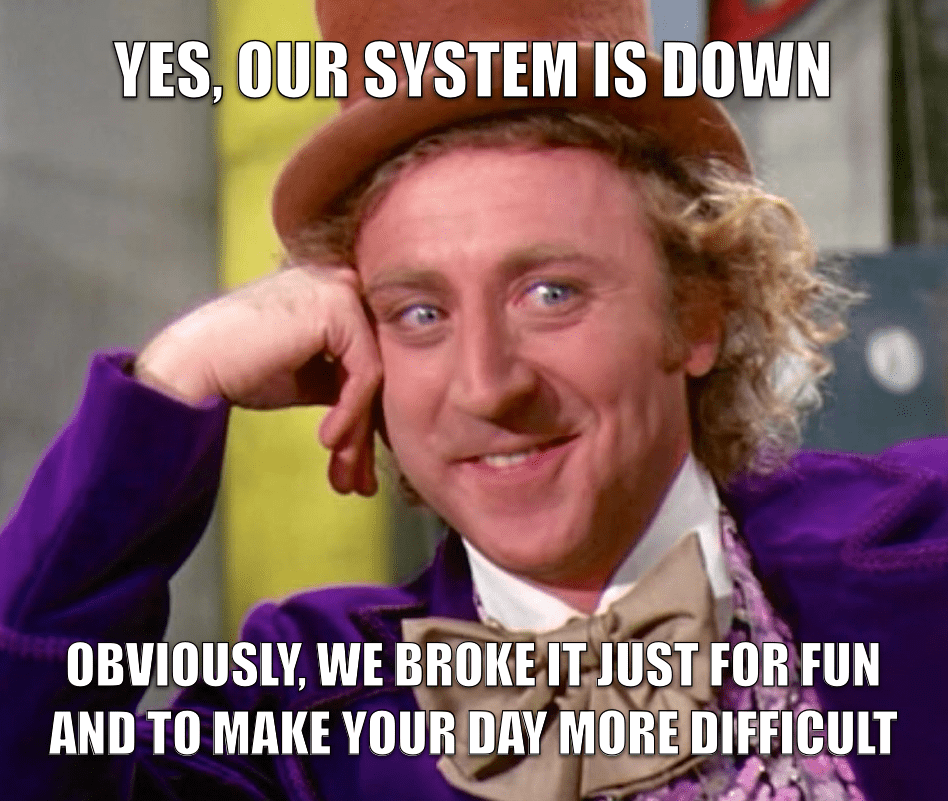 'The team is working on it' is this go-to answer to virtually any customer's question.
The service is down for two hours and you've missed an important deadline? Our team is working on it.
Been charged three times for something you didn't use? Our team is so working on it.
Lost yourself and don't know what to do with your life? Our team will fix the issue in a moment.
Put this customer service meme on sore spots and you'll heal.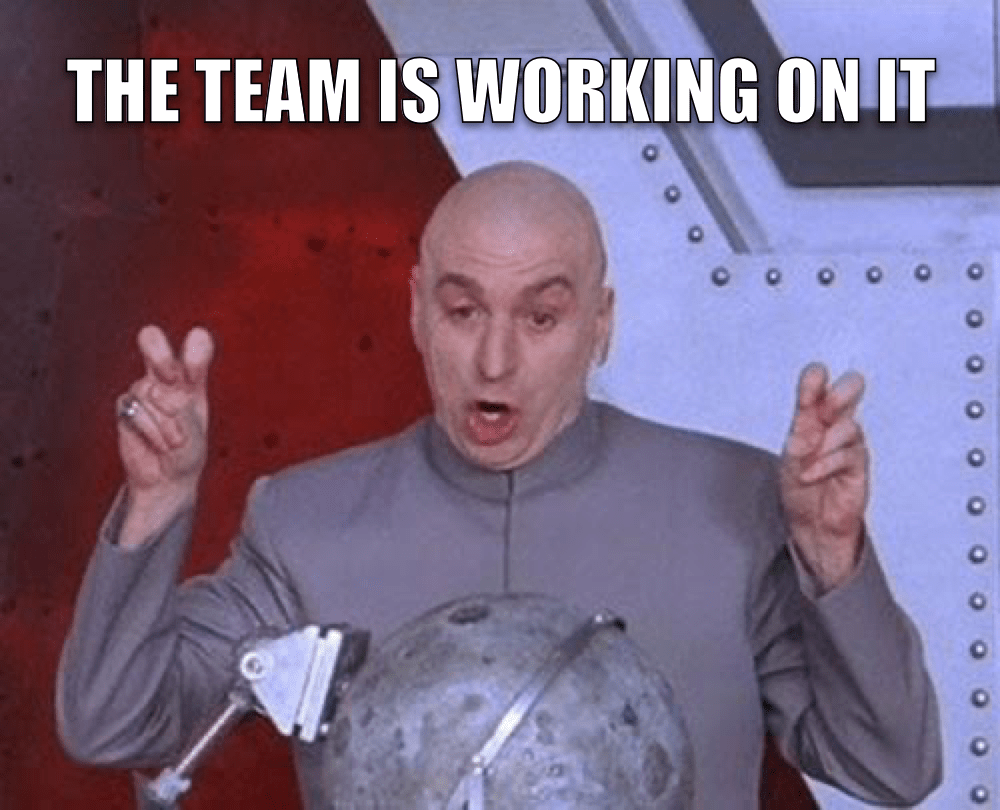 The alternative version of this customer service meme would be…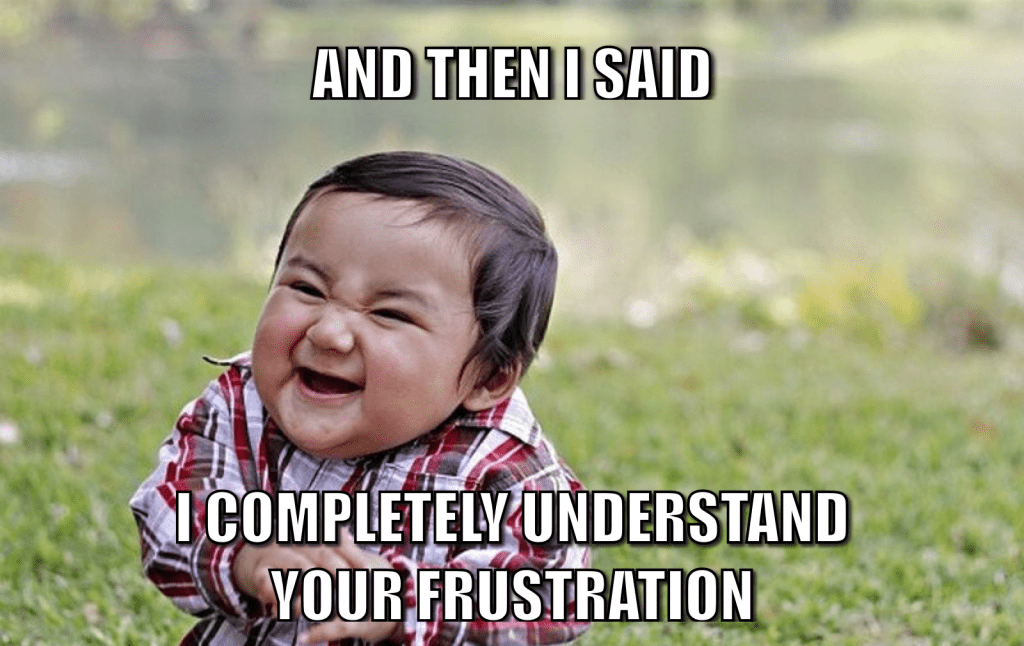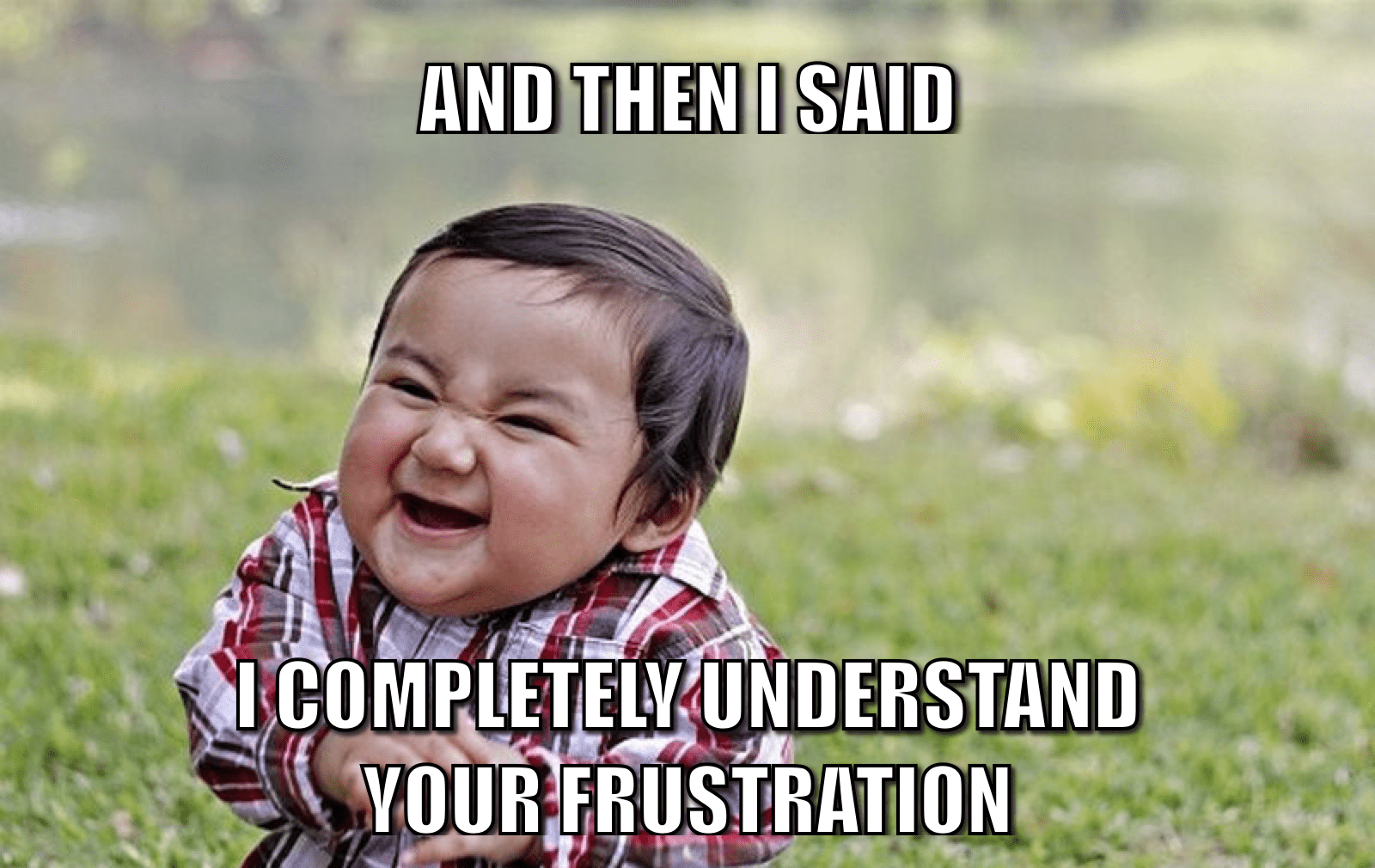 Sure, customer satisfaction surveys at the end of each conversation are extremely important for every business. They help evaluate all the things you're doing right and detect problems early on.
But doesn't it feel personal sometimes? Like, it's only you and your job that get to be rated — and not always fair.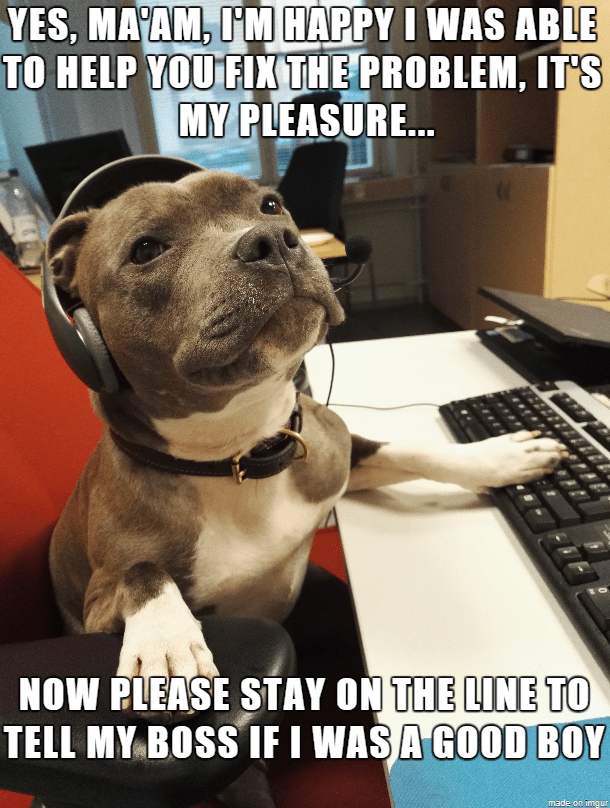 … and what about all those times when customers rate your service as 'poor'?
You've tried hard and you've given everything you had to give and you still got a poor grade. And now it's in your monthly customer feedback report.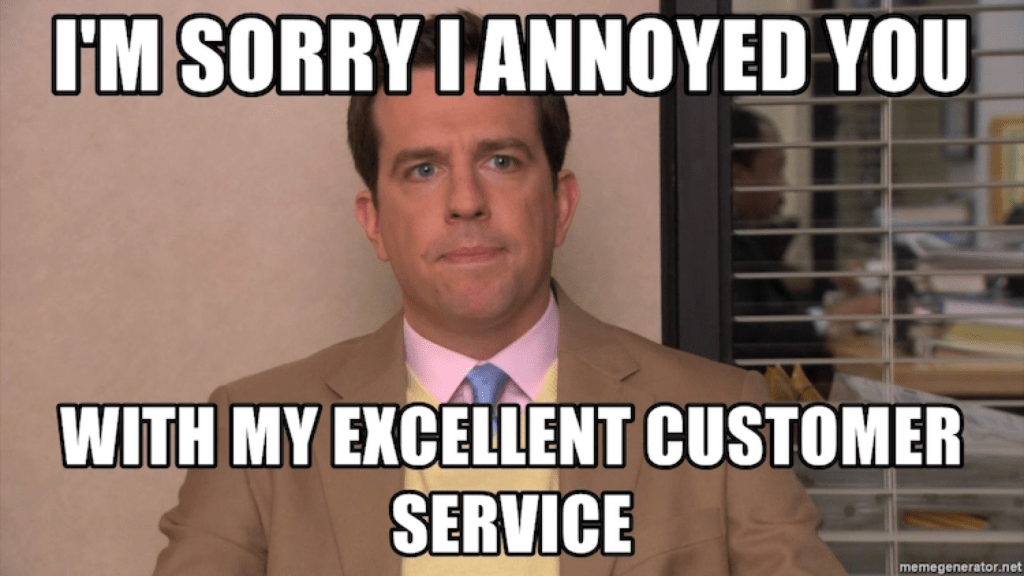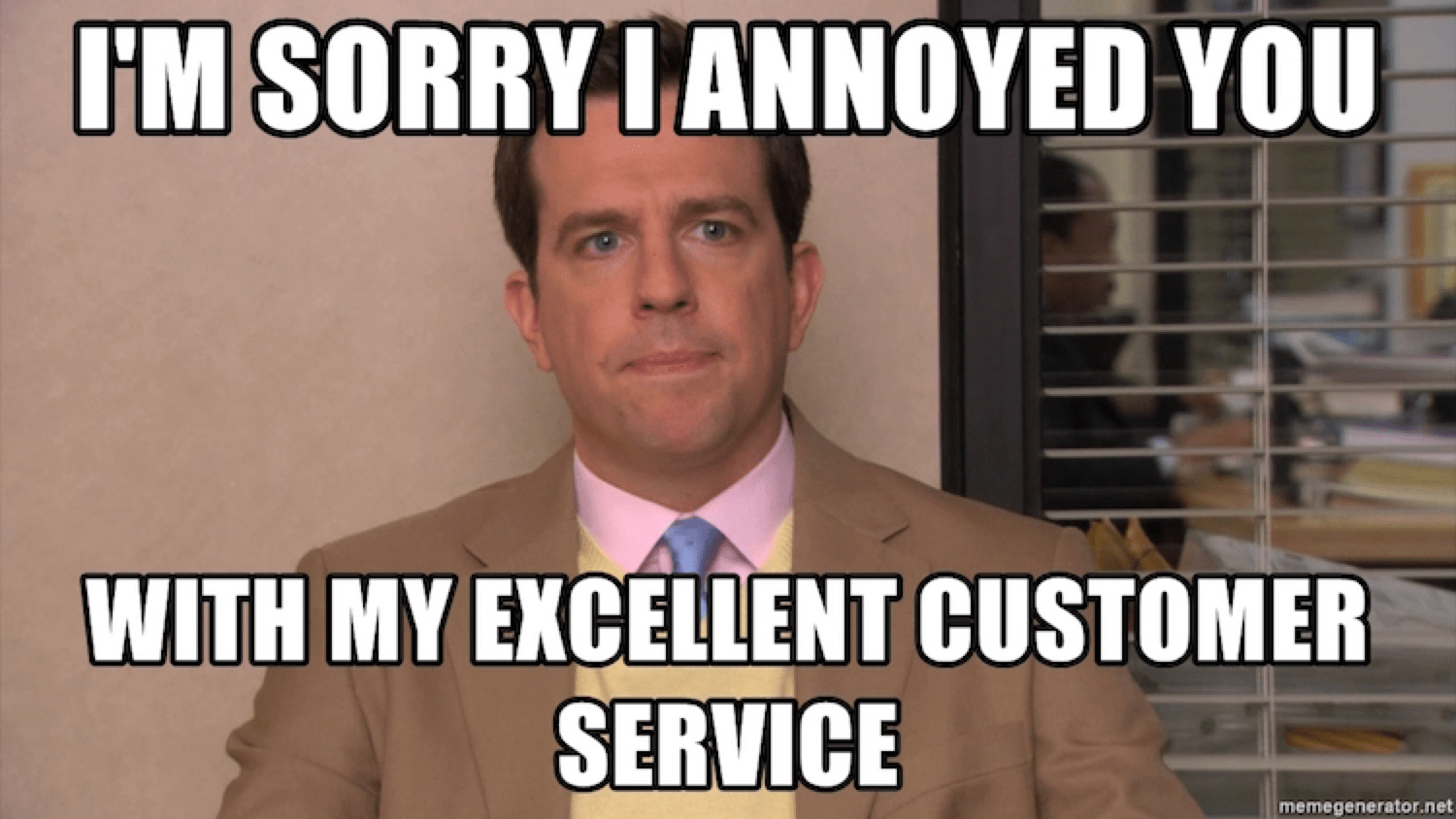 That's it for now! Hope you had fun with these customer service memes (I know I did!). And if you have your own favorite memes, do send them my way and I'll make sure to include it in this article.